12 Aug

NoSleep Podcast S14 "Plan X" Bonus

In October of 2019, the NoSleep Podcast tour team performed across North America for their Halloween tour. The podcast was given over to Peter Lewis to host, despite the nightmarish events made evident in the "Escape the Dungeon" bonus episode. This audio production is what happened during…Plan X.

"Plan X" written by Peter Lewis and performed by The NoSleep Podcast Players.
---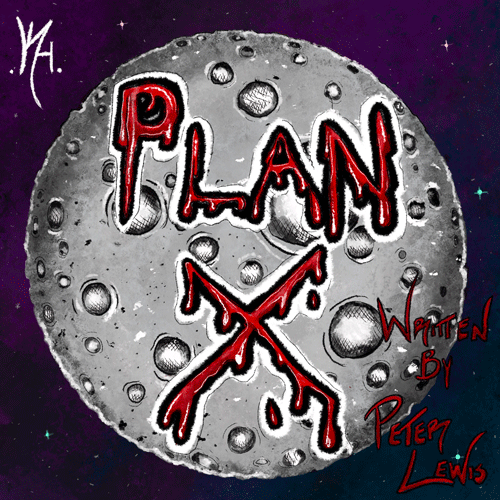 ---
Click here to learn more about the voice actors on The NoSleep Podcast
Click here to listen to "Escape the Dungeon"
Click here to visit the home of Peter Lewis
---
Executive Producer & Host: David Cummings
Musical score composed by: Brandon Boone
Audio adaptation produced by: Phil Michalski
"Plan X" illustration courtesy of Krys Hookuh
Audio program ©2020 – Creative Reason Media Inc. – All Rights Reserved – No reproduction or use of this content is permitted without the express written consent of Creative Reason Media Inc. The copyrights for each story are held by the respective authors.