03 Jan

NoSleep Podcast S15 – Holiday Hiatus 02

Season 15 pauses for the winter holidays. We're presenting a story from Season Pass 14 for your enjoyment.
Trigger Warnings
"Mr. Empty-Belly"
Child harm
"Mr. Empty-Belly" written by Alexander Gordon Smith (Story starts around 00:03:30)
Produced by: Jesse Cornett
Cast: Cast: George – Jeff Clement, Andy – Sammy Raynor, George's Mom – Nichole Goodnight, Andy's Mom – Erin Lillis, Police Officer – Jesse Cornett
---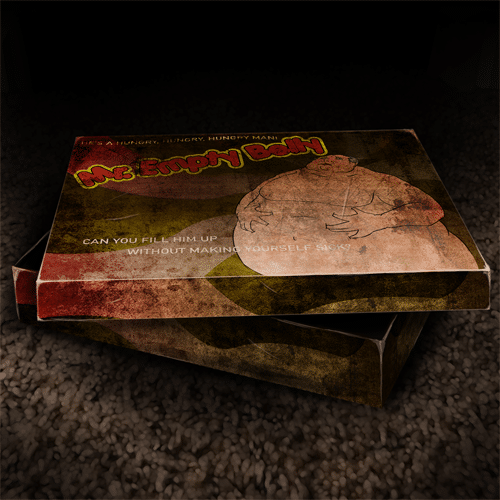 ---
This episode is sponsored by:
Mint Mobile – Cut your wireless bill to 15 bucks a month at mintmobile.com/nosleep. And for a limited time, buy any 3-month Mint Mobile plan and get 3 more months FREE by going to mintmobile.com/nosleep.
---
Click here to learn more about the voice actors on The NoSleep Podcast
Click here to learn more about Alexander Gordon Smith
---
Executive Producer & Host: David Cummings
Musical score composed by: Brandon Boone
"Mr. Empty-Belly" illustration courtesy of Audrey McEvoy
Audio program ©2020 – Creative Reason Media Inc. – All Rights Reserved – No reproduction or use of this content is permitted without the express written consent of Creative Reason Media Inc. The copyrights for each story are held by the respective authors.