28 Mar

NoSleep Podcast – Sleepless Decompositions Vol. 3

Welcome to our third thrilling threat of the terror tales we call Sleepless Decompositions. These are one-off, original horror stories which are created or curated in-house.

"The Face in the Woods" written by S.H. Cooper (Story starts around 00:02:40)
Produced by: Phil Michalski
Cast: Narrator – Jessica McEvoy, Sean – Mike DelGaudio

"A Clear Head" written by Lana Walker (Story starts around 00:21:15)
Produced by: Phil Michalski
Cast: Narrator – Sarah Thomas, Kieron – Kyle Akers, Mom – Erin Lillis, Dad – Mike DelGaudio
---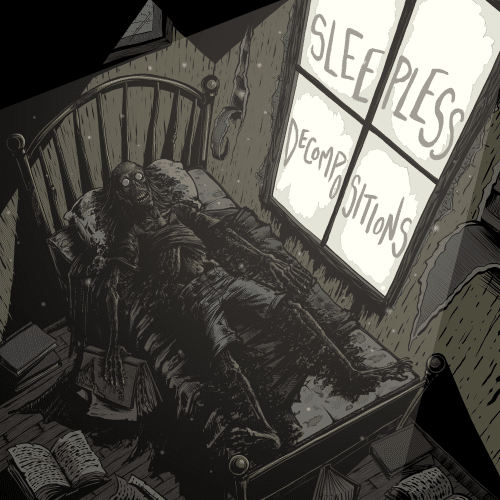 ---
This episode is sponsored by:
Headspace – Be kind to your mind. Less stressed. More resilient. Happier. It all starts with just a few minutes a day. Wouldn't it be great if there were a pocket-sized guide in an app that helped you sleep/focus/act/be better? There is. And, if you have 10 minutes, Headspace can change your life. Go to headspace.com/nosleep for a FREE ONE-MONTH TRIAL with access to Headspace's full library of meditations for every situation.
---
Click here to learn more about The NoSleep Podcast team
Click here to order Season Pass 16
Click here to learn more about the Kickstarter for "Onyx the Fortuitous and the Talisman of Souls"
Click here to learn more about Andrew Bowser
---
Executive Producer & Host: David Cummings
Musical score composed by: Brandon Boone
"Sleepless Decompositions" illustration courtesy of Kelly Turnbull
Audio program ©2021 – Creative Reason Media Inc. – All Rights Reserved – No reproduction or use of this content is permitted without the express written consent of Creative Reason Media Inc. The copyrights for each story are held by the respective authors.