02 Dec

NoSleep Podcast – Waiting for 12 – Trees

We're in-between Seasons 11 and 12 so we have a woody story to hand to you.

"The Trees Are Not What They Seem"† written by Jared Roberts and performed by Mick Wingert & Elie Hirschman & Mike DelGaudio & Peter Lewis & Dan Zappulla & Matthew Bradford & Jesse Cornett & Kyle Akers & Atticus Jackson & David Ault & Nichole Goodnight & Erin Lillis & Jeff Clement & Alexis Bristowe.
---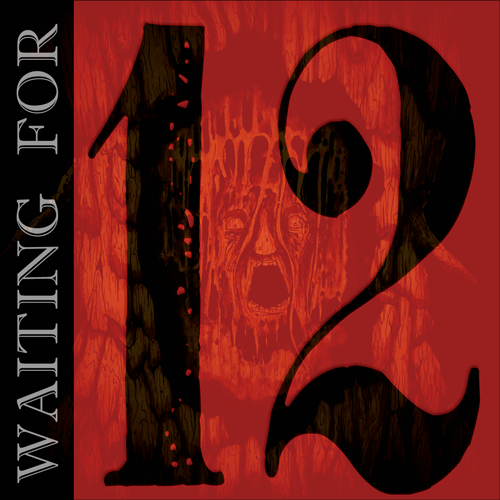 ---
Click here to learn more about the voice actors on The NoSleep Podcast
Click here to order Season Pass 12
Click here to learn more about Jared Roberts
---
Executive Producer & Host: David Cummings
Musical score composed by: Brandon Boone
Audio adaptation produced by: Phil Michalski
"Waiting for 12" illustration courtesy of Krista Neubert & Mark Pelham
Audio program ©2018 – Creative Reason Media Inc. – All Rights Reserved – No reproduction or use of this content is permitted without the express written consent of Creative Reason Media Inc. The copyrights for each story are held by the respective authors.