10 Mar

Nosleep Podcast S2E22

It's episode 22 of the second season of The Nosleep Podcast! The episode features five tales about scandalous surgeons, campus creeps, vexatious visitors, and distorted reality.

This episode features these stories:

"The First Person to Surgically Remove Their Own Brain" written by Thomas Thompson (Redditor dr_vonhugenstein) and read by David Cummings (Redditor MikeRowPhone).

"9004" written by Afia Gyennin (Redditor Maaaame) and read by Jörn Meyer (Redditor its_pronounced_yearn).

"An Unexpected Guest" written by William Dalphin (Redditor wdalphin) and read by David Cummings.

"Forget Me Not" written by Kelsey Donald (Redditor CaseByCase) and read by Nikolle Doolin.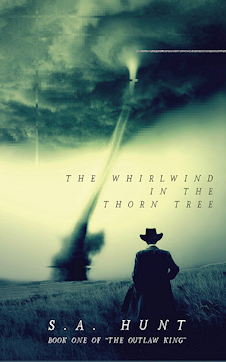 Click the cover to learn more about Sam Hunt's new novel.
---
Click here to learn more about Nikolle's podcast, "Audio Literature Odyssey".
---
Podcast produced by: David Cummings
Music by: David Cummings

This podcast is licensed under a Creative Commons License 2013.