25 Jan

NoSleep Podcast S4E25

It's episode 25 – the Season Finale of Season 4. We have two epic tales for you this week about storytellers recollecting disturbing events.

Podcast: Download (Duration: 2:26:00 — 201.1MB)
Trigger Warnings
Copper Canyon
Child death
"Copper Canyon" written by C.K. Walker and read by The NoSleep Podcast Players. (Story starts at 00:06:30)
"New Fish" written by T.W. Grim and read by David Cummings, Peter Lewis, Mike DelGaudio, and Rock Manor. (Story starts at 00:48:30)
---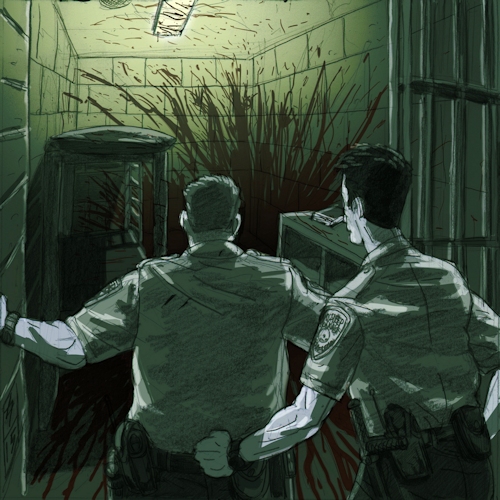 ---
Click here to discover C.K. Walker's novel, "Cold Thin Air".
Click here to discover T.W. Grim's novel, "Tripping Over Twilight".
The NoSleep Podcast Players are: David Cummings, Jessica McEvoy, Peter Lewis, Corinne Sanders, David Ault, Alexis Bristowe, Mike DelGaudio, Nikolle Doolin, Rock Manor, Susan Knowles, Otis Jiry, Tisha Boone,
Brian Mansi, Rima Chaddha Mycynek, Sammy Raynor, Nichole Goodnight, and C.K. Walker.
---
Podcast produced by: David Cummings
Music & Sound Design by: David Cummings & Brandon Boone
"New Fish" illustration courtesy of Lukasz Godlewski
The NoSleep Podcast uses the PSE Hybrid Library exclusively for its sound design.

This podcast is licensed under a Creative Commons License 2014.