09 Aug

NoSleep Podcast S5E24

It's episode 24 of Season 5. We have five tales this week featuring stories about horrific houses, cadaverous kids, and haunted history.

The full episode features the following stories. The free version features only the first two tales.

"Midnight in the Pendulum House" written by M.N. Malone and read by Mike DelGaudio. (Story starts at 00:04:45)

"House Moravec" written by Matt Dymerski and read by Nikolle Doolin & Erika Sanderson & David Cummings. (Story starts at 00:27:50)

"Visiting Mrs. Burnage" written by Michael Kemp and read by Jesse Cornett & Erika Sanderson. (Story starts at 00:55:20)

"I Can't Disappoint My Father" written by Rona Vaselaar and read by Erika Sanderson & David Cummings. (Story starts at 01:05:40)

"As Helen Remembered It" written by Marcus Damanda and read by Jessica McEvoy & Mike DelGaudio & Nikolle Doolin & Jeff Clement & David Cummings. (Story starts at 01:20:50)
---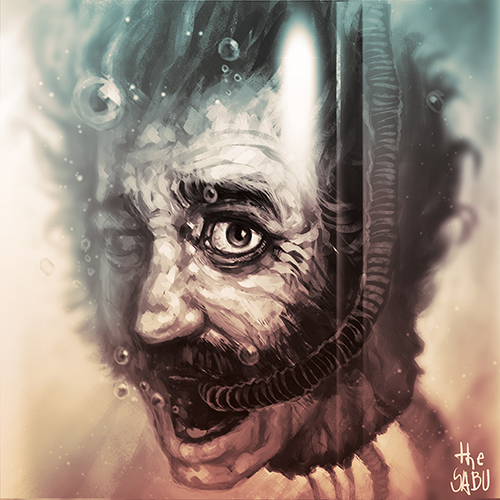 ---
Click here for Brandon Boone's Patreon page
Click here for Chilling Tales for Dark Nights
Click here to learn more about Matt Dymerski
Click here to learn more about Rona Vaselaar
Click here to learn more about Marcus Damanda
Click here to learn more about Erika Sanderson
Click here to learn more about Mike DelGaudio
Click here to learn more about Nikolle Doolin
Click here to learn more about Jesse Cornett
Click here to learn more about Jeff Clement
---
Podcast produced by: David Cummings
Music & Sound Design by: Brandon Boone & David Cummings.
Guitar on "I Can't Disappoint My Father" by Nic Oppenheimer.
"House Moravec" illustration courtesy of Sabu
©2015 – Creative Reason Media – All Rights Reserved – No reproduction or use of this content is permitted without the express written consent of Creative Reason Media.