15 Nov

NoSleep Podcast S6E08

It's episode 8 of Season 6. On this week's show we have five tales about channeling children, abhorrent apartments, and agonizing animation.

The full episode features the following stories. The free version features only the first three tales.

"Sure to Follow" written by M.J. Pack and fully produced, narrated, and scored by Jeff Clement. (Story starts at 00:04:45)

"Rooms Available for Cheap" written by CJ Robinson and read by Rima Chaddha Mycynek & Nikolle Doolin & David Cummings. (Story starts at 00:21:10)

"A Strange Call" written by Matt Spire and read by Jessica McEvoy & David Cummings & Peter Lewis. (Story starts at 00:51:00)

"Alternative Medicine" written by Max Aaron and read by Alexis Bristowe. (Story starts at 01:04:00)

"Persistence of Vision" written by Alex Beyman and read by David Cummings & Elie Hirschman & Erika Sanderson. (Story starts at 01:13:50)
---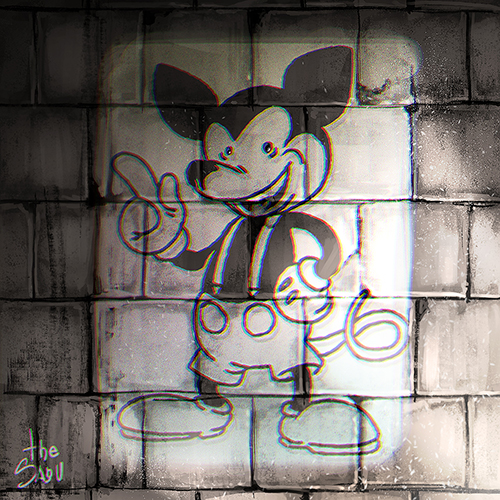 ---
Click here to hear "Soft White Damn," the first tale on episode S5E18 (starts at 04:20)
Click here for the TANIS podcast
Click here for Jeff Clement's Aural Stimualtion site
Click here to learn more about M.J. Pack
Click here to learn more about Matt Spire
Click here to learn more about Max Aaron
Click here to learn more about Alex Beyman
Click here to learn more about Rima Chaddha Mycynek
Click here to learn more about Nikolle Doolin
Click here to learn more about Jessica McEvoy
Click here to learn more about Peter Lewis
Click here to learn more about Alexis Bristowe
Click here to learn more about Elie Hirschman
Click here to learn more about Erika Sanderson
---
Podcast produced by: David Cummings
Music & Sound Design by: Brandon Boone & David Cummings.
"Persistence of Vision" illustration courtesy of Sabu
Audio program ©2015 – Creative Reason Media – All Rights Reserved – No reproduction or use of this content is permitted without the express written consent of Creative Reason Media. The copyrights for each story are held by the respective authors.