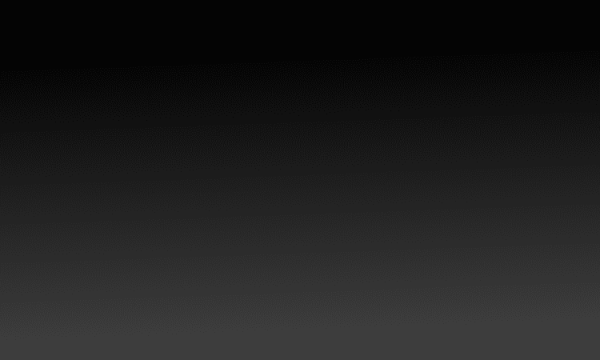 If you haven't heard about The Blackout going on at r/nosleep right now, then here's a brief rundown. The sub has shut down until March 2nd. Why? Well in their own words:

The Writer's Blackout is a movement designed to help authors receive fair compensation from YouTube narrators via direct mediation and/or advice from experienced writers. In addition, this movement strives to provide writers with personal advice on individual negotiations, working out fee options such as revenue percentages, view to dollar ratios or royalty rights. In short, we must stress that the core imperative of the movement is to strictly enforce that writers receive fair pay for their work.

– r/TheWritersBlackout
A lot of community members are involved, and the movement is run by autor TJ Lea and head r/nosleep mod Christine Druga. It's about getting writers fair pay and treatment. And of course, this is something that we at The NoSleep Podcast hugely support and champion, and we fully back this movement.

Part of my role on the show is to cultivate relationships with authors, give them advice, opportunities, help foster their careers beyond 'appearing on the podcast'. I wish I had 100x more hours in my day to be able to do this as much as I'd like to, but alas. The point is, as a NoSleep Podcast employee who came in originally as a freelance author, I know what it's like for horror authors in our community, and how often we're made to feel like our content is worth nothing, despite it being the lifeblood of the horror narration and podcasting community. So I try and do what I can to help authors contribute to sustainable careers and personal brands. I'm sure I could do more, and this year I've reshuffled my responsibilities to be able to spend even more time on doing that.

Anyway! I've been involved in The Blackout in a small way, working with TJ discussing and planning things, as well as occasionally being a media liaison for the movement. It's been extremely heartwarming to see how well The NoSleep Podcast is regarded by the community; in fact our rates, processes etc have been used as some benchmarks in what the movement is asking for. I couldn't be more proud to see the positive effect the podcast has contributed to the mobilizing of this movement. I'm still a relative newcomer to the NSP family, but I'm so incredibly proud of this brand that David's built up from a tiny grassroots indie podcast into what it is now, and the authors who've grown and developed alongside us.

But enough of this preamble! Recently myself, TJ and Chrissi spoke to journalist Gita Jackson over at Vice about The Blackout, and you can read her excellent article here. Due to the nature of the article, the full interviews aren't present, so with Gita's permission, TJ and I are publishing our full interview answers here as a companion piece to the Vice article. Just in case anyone fancies reading them, y'know? I only answered three of the five questions as the other two didn't apply to me.
(more…)